We are thrilled to announce our participation in the highly anticipated Concours Village Display at Pebble Beach, and are excited to extend this exclusive invitation to you. As a valued member of our community, we want to ensure you have the opportunity to be a part of this extraordinary free event and see what we have to offer.
The Concours Village at Pebble Beach is the premier location for manufacturer displays, that will captivate and inspire car enthusiasts like yourself. From Thursday, August 17 to Sunday, August 20, immerse yourself in a world of automotive excellence at this not-to-be-missed experience.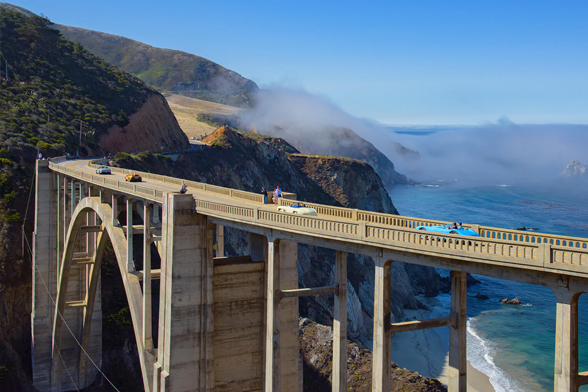 With the demand for our exceptional vehicles soaring, now is the time to secure your spot and avoid missing out on this unparalleled opportunity. To ensure you receive early access, the opportunity to have an exclusive conversation with our team and gain insights into our remarkable bespoke built vehicles, we invite you to register your interest. This will allow us to set up a meeting tailored to your preferences and provide you with a personalised experience.
We look forward to seeing you there to be part of this exceptional journey, at the Pebble Beach Concours Village Display. Together, let's celebrate the passion of the artistry that defines the automotive world.
Thank you,
Team Everrati