Everrati are delighted to announce we will be attending the British GT Championship this coming weekend. The Silverstone 500 is considered one of the premier events on the British GT calendar and is a must-see for fans of high-speed action and adrenaline-fuelled racing.
We are proud to be a partner at the event, and as such, we are pleased to offer discounted tickets for you to attend. Simply use the provided links to get your discounted tickets and join us at the British GT Championship at Silverstone.
Get your discounted day tickets or weekend tickets.
Everrati will be situated in the paddocks at the event, providing visitors with the opportunity to engage with the company's team and explore its latest builds up close. If you'd like to book an appointment please email us at sales@everrati.com.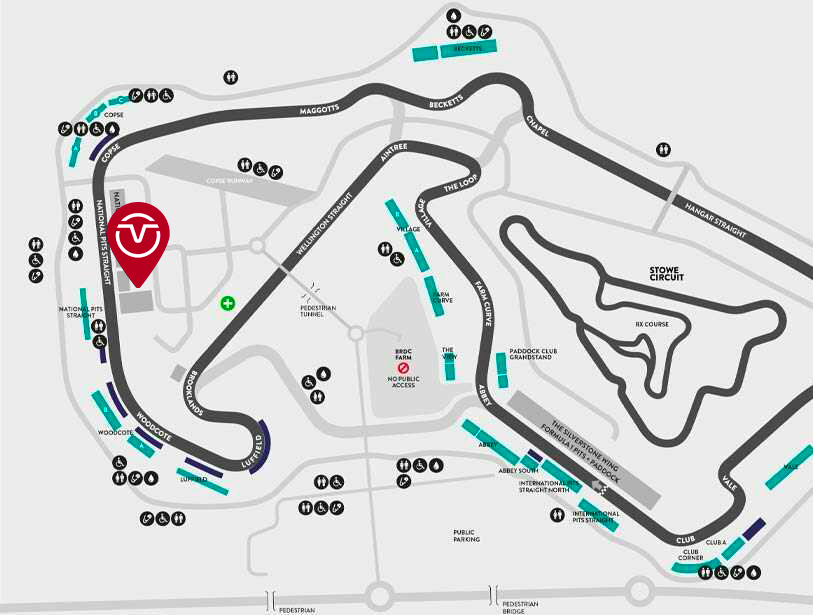 The British GT Championship at Silverstone is a thrilling event that caters to both motorsport enthusiasts and those looking for an exciting weekend out. Don't miss out on this incredible opportunity to witness high-speed action. We can't wait to see you there!