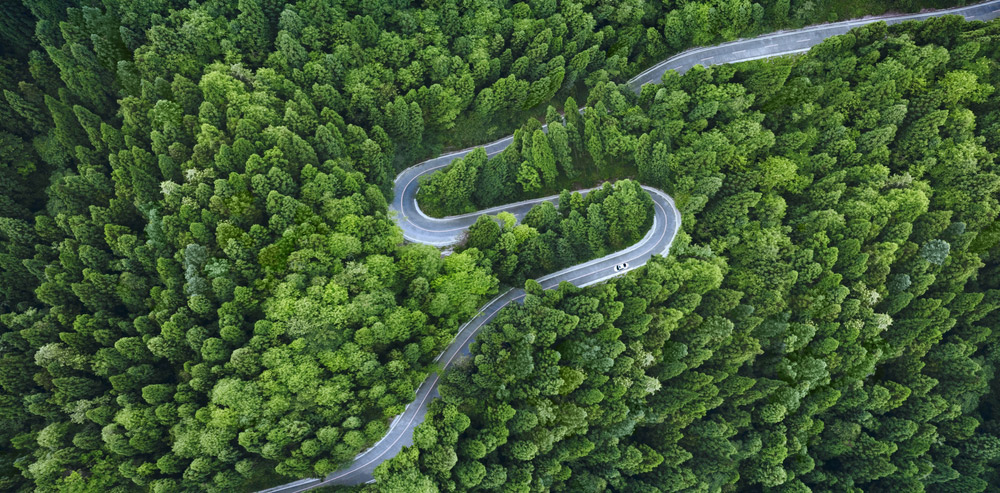 World EV Day
World EV Day is a global movement, driving change, together. A day of celebration of emobility, and a day to shift the transition to sustainable transport with consumer, business and policy outcomes.
This year, World EV Day was mentioned in the UK parliament, and celebrated by the White House's top climate advisor. In 2022 we will continue to ask businesses across the world how they will #DriveChange to support the shift to emobility
World EV Day works with its partners to either create digitally led creative campaigns, or provides the tools and channels for our partners to work on their own campaigns.