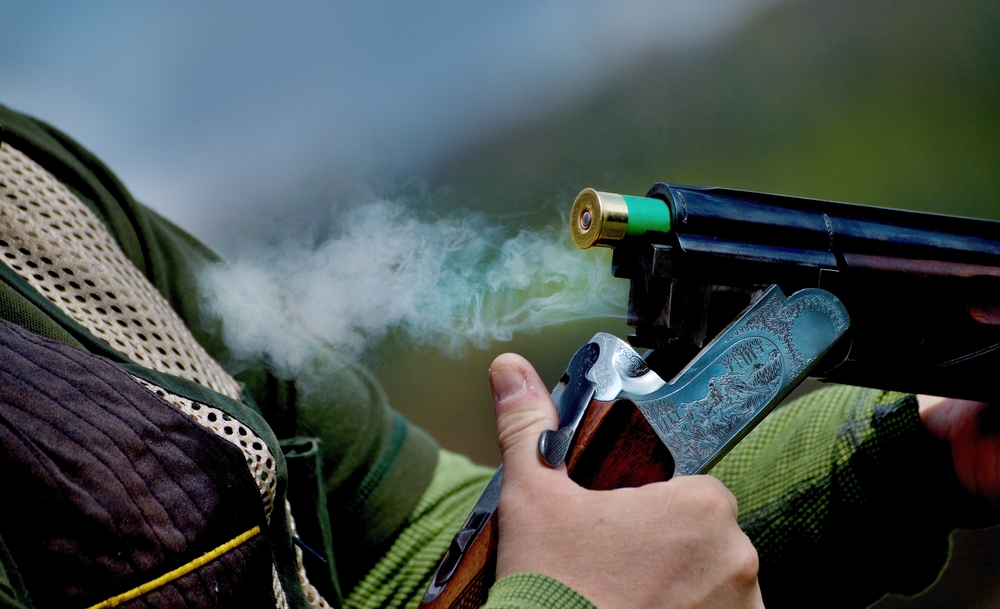 Peter Jones Foundation – Charity Shoot Day
On the 7th of July, Everrati will be attending the Peter Jones Foundation – Charity Shoot Day, where we will be proudly showcasing three of our remarkable cars on the picturesque lawn, right next to the elegant marquee.
We are excited to have an unforgettable day as we participate in this exclusive event hosted by the renowned Peter Jones CBE. Esteemed personalities from the worlds of business and television will come together for a noble cause at the prestigious Royal Berkshire Shooting School in Pangbourne.
Attendees will indulge in the thrill of the shoot while surrounded by the breathtaking scenery of the venue. The day will be captivated by ambiance, where passion, philanthropy, and the automotive world converge in perfect harmony. We are delighted to attend for a fun day filled with excitement, camaraderie, and the chance to witness our extraordinary Everrati cars in all their glory.
Vehicles Attending:

Porsche 911 Wide Body, Mercedes-Benz Pagoda, Land Rover Series IIA